Outline
Company Outline
FirmName

Murakami Iron Works Co.,Ltd.

Location

[Head Office & Factory]
733-3 Waki Onishi-cho Imabari City Ehime JAPAN
[Saijo Factory]
962-31 houjo Saijo City Ehime JAPAN

President

Masahiro Murakami

Founding

1909

Establishment

1,April 1977

Capital

¥20million

OMS Certification

ISO9001

Employees

50
Company History
1909

The company established by hachirohei murakami for the repairing weaving machines.
Afterwards, manufacturing the weaving machine, the dye machine and the steam machine begins.

1920

With the reconstruction of imabari harbour, the company was specified by ministry of internal affairs to provide harbour construction equipment, bridge and president.

-

The company starts the production of the semidiesel engine at the beginning of the Showa era.

1942

Tamotsu Murakami assumes the position of the president.
The company produces the torpendo parts as a designated plant in the Kure naval forces arsnenal.

1945

Yoshiteru Murakami assumes the position of the president, and the production repair of various is done.

1964

The factory is constructed in Hashihama with the development of the shipbuilding industry in Imabari, and the Imabari kikai co.,Ltd. is established.
The production of various stern frame, rudder, and crane and movable bridges begins.

1969

The factory is moved to the Onishi.

1977

Murakami Akira assumes the position of the president, and it reorganizes with the Murakami iron works Ltd..

2001

The prefecture having ground in Toyo City is acquired, and it starts the constryction of the factory for a large size rudder.

2002

Toyo factory (present Saijo factory) operation.

2007

Headquarters office and machine factory completion.

2008

The Saijo factory adjoining land is acquired, the factory is extended, and the mechanical equipment is reinforced.

2010

Masahiro Murakami assumes the position president.

2013

Install 800 kW solar power plant at the Saijo factory to save energy.

2018

Acquired a waterfront site in Imabari, and start construction of a factory.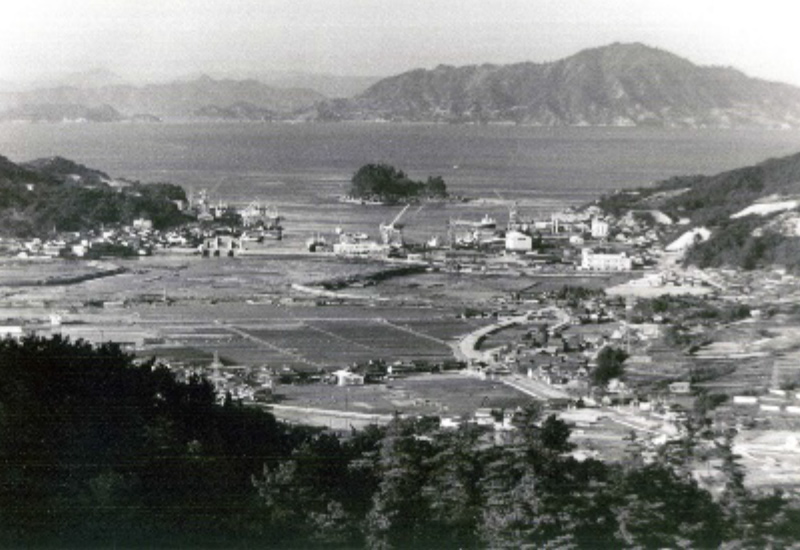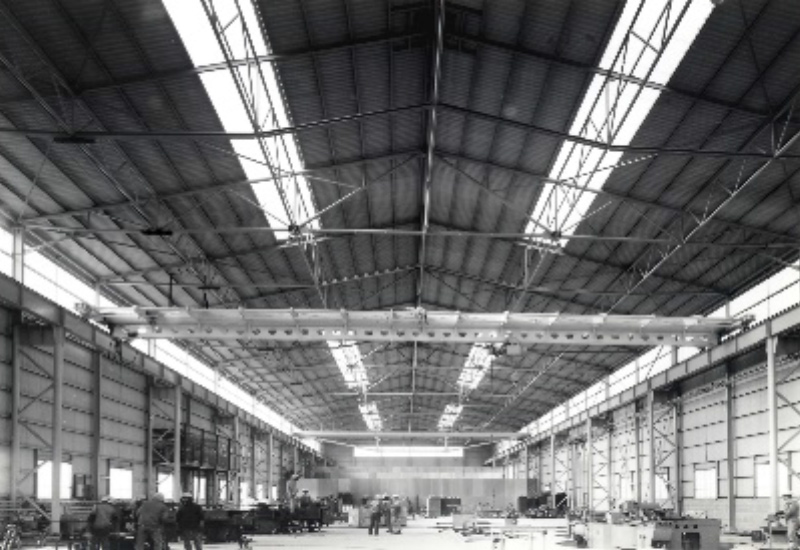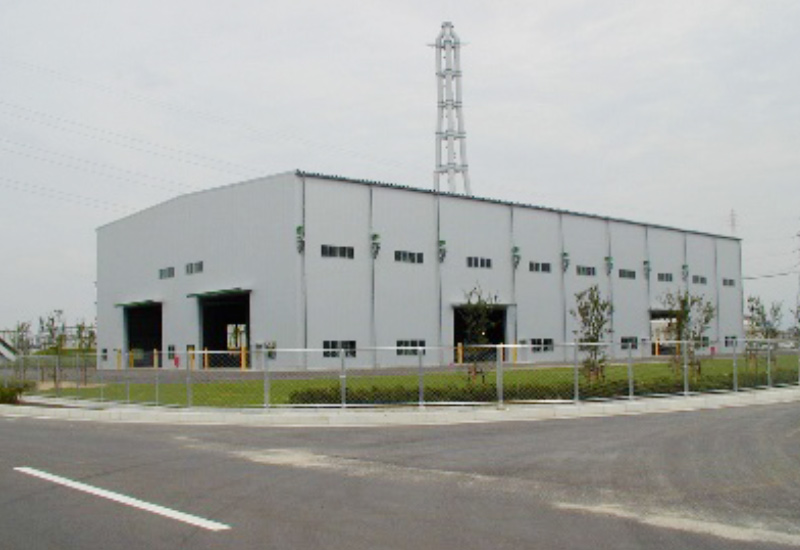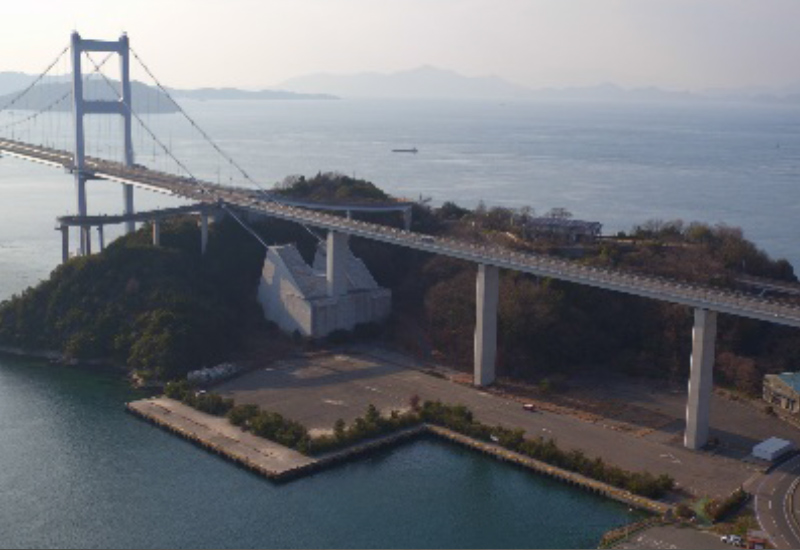 © MURAKAMI IRON WORKS CO.,LTD.